AutoElectros can deliver consultation services for a wide variety of automation needs. The services may be selected by category, although some solutions require that multiple service categories come into play.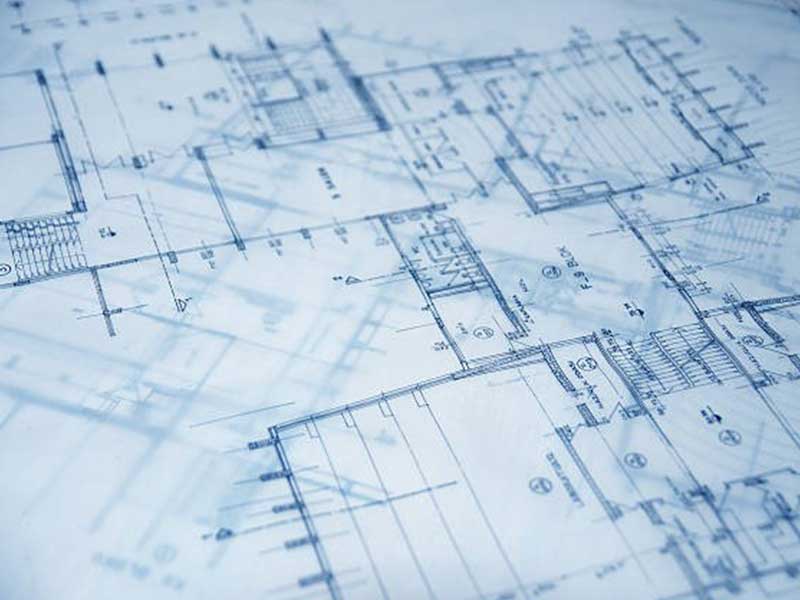 Electrical and Mechanical Application Design
Need help with schematics? Turn to us for design expertise for electrical and mechanical systems.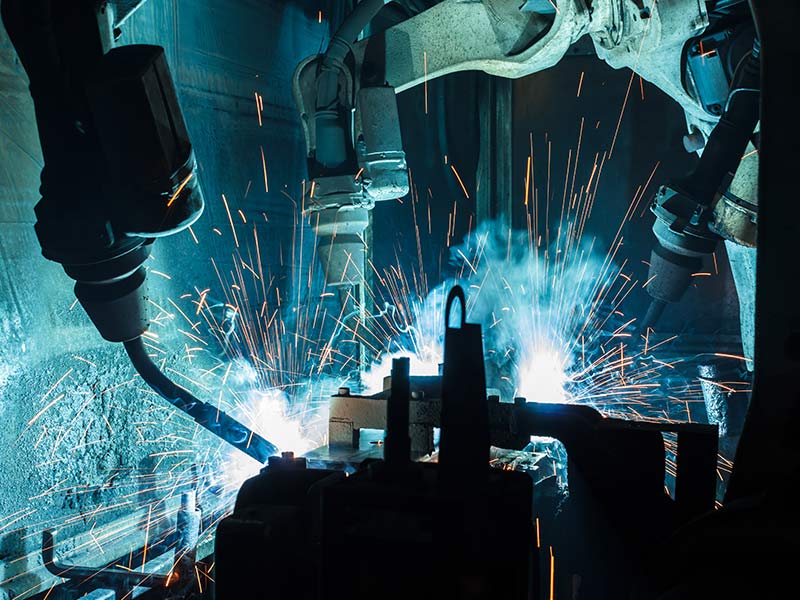 Robotic Welding and Material Handling
We offer robotic and tending solutions that improve productivity and safety, as well as maximize human resources.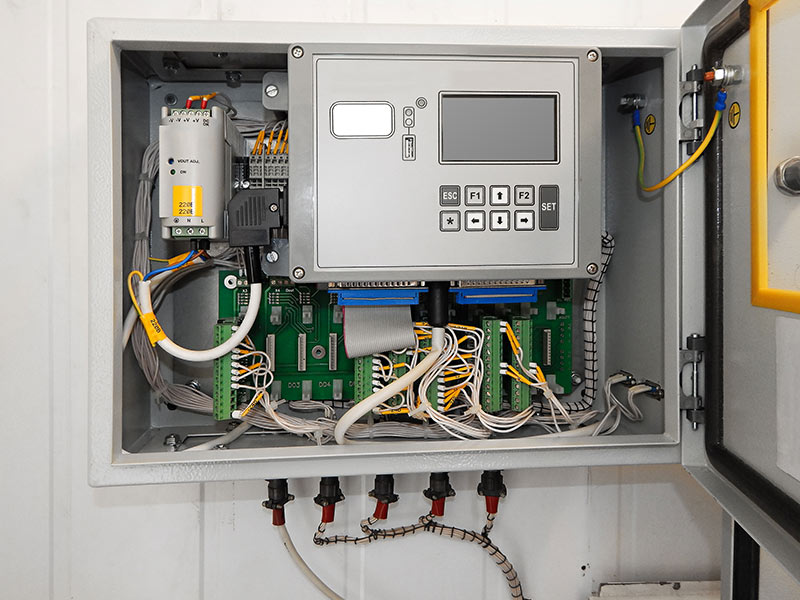 Custom PLC Programming
For a wide variety of programmable logic control (PLC) platforms, we can provide customized integration and configuration assistance.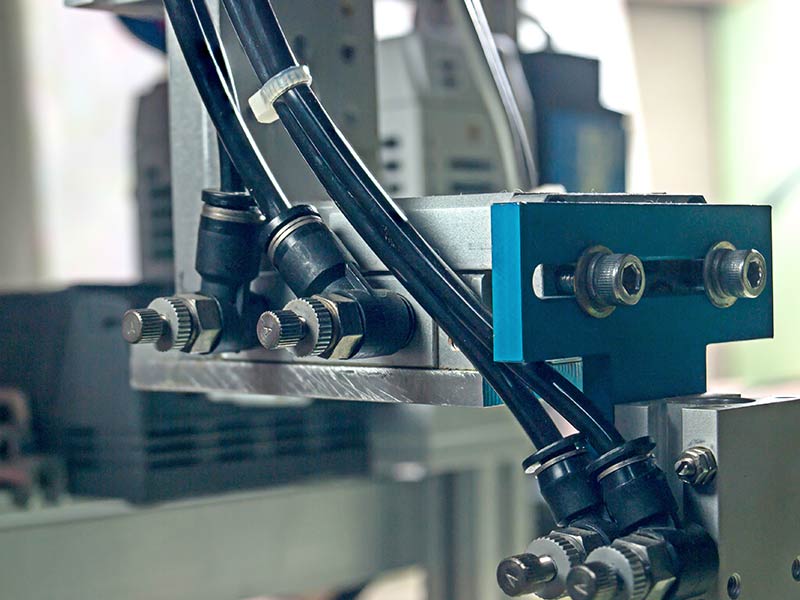 Cable Repair and Retrofit Services
We can prolong the life of your existing cable sets to help avoid the high cost of total replacement in this operationally critical area.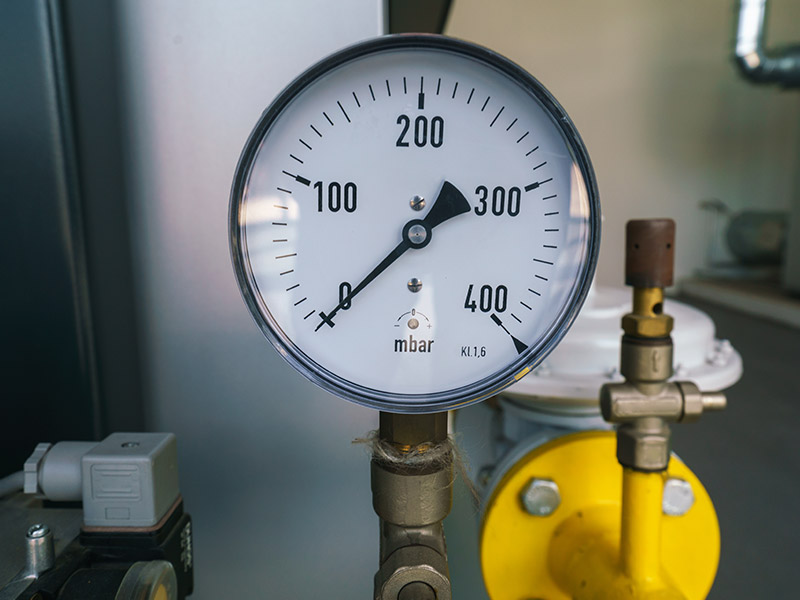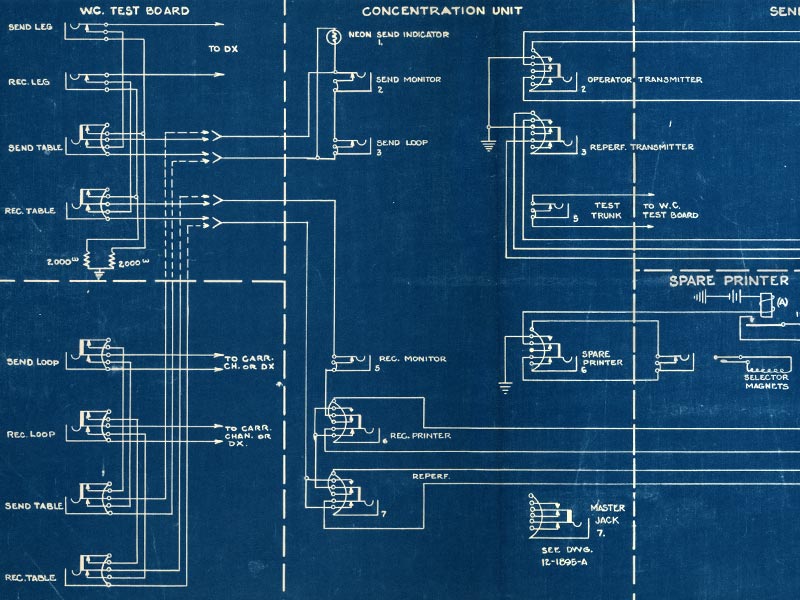 Machining Fabrication
We offer CAD services that optimize both product design and manufacturing processes.