MRO Parts Sourcing and Special Cables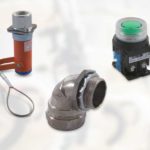 We feature complete electrical and mechanical MRO parts sourcing capabilities to keep production on track. Our services include maintaining stocks of consumables to assure a steady supply, and locating hard-to-find parts from around the world. We have access to thousands of high-quality parts and technology options through more than 300 manufacturing partners. We provide parts to a wide variety of industries including automotive; machine and tool; robotics; steel, rubber and plastic; health care; food; newspaper publishing and more.
AutoGuide Automated Guided Vehicles (AGVs)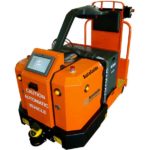 We sell, install and service Automated Guided Vehicles from AutoGuide, including their brand new MAX N-10, which uses new guidance technology that doesn't require tape or tags. It moves loads up to 10,000 pounds and is easy to install and modify.
LED Panel Lighting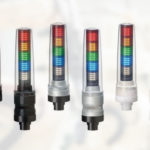 We sell and install LED based panel lighting systems that are the ultimate in energy efficiency and enhanced visibility.
Radio Frequency Identification (RFID)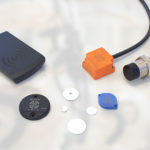 If your factory automation system relies on wireless radio technology to control equipment and processes, we sell and install only the very best.
Wireless Remote Sensors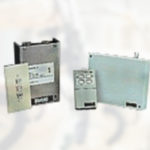 For wireless control of rotary, removable and moving devices, we can recommend top quality sensors and other networking hardware.
Welding Environment Protection Solutions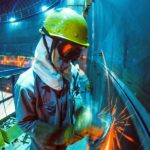 Our design and product recommendations will assure that your welding operations and environments are safe.